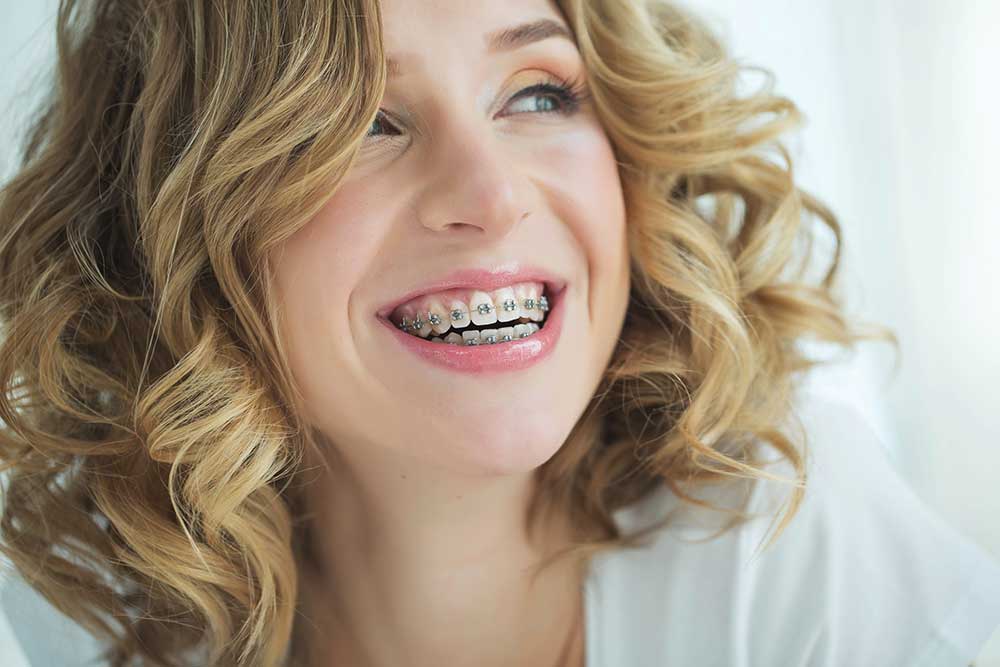 What is the CAO?
The California Association of Orthodontists (CAO) is the California component of the American Association of Orthodontists (AAO)—the largest and oldest dental specialty organization. The CAO represents nearly 1,500 orthodontic members who practice in California. CAO members are specialists who have completed dental school and then successfully completed 2–3 years of additional training at an accredited orthodontic residency program. Our members are experts in diagnosing and treating all orthodontic problems in patients of all ages—from child to adult. Whether a patient is considering clear aligners or traditional braces, orthodontists have the expertise and the treatment options to make sure they get their best smile.
Become A Member
CAO is a component of the American Association of Orthodontists and Pacific Coast Society of Orthodontists. Members receive an abundance of resources to assist in building and maintaining their orthodontic practices. Orthodontists practicing in California join at the national (AAO) level and are automatically admitted to the constituent (PCSO) and component (CAO) organizations, gaining access to member benefits for each organization.
Thank You To Our Sponsors!